MyAtmosphere is the most modern environmental measurement system for smart cities and large areas.
No matter in which area you want to measure and observe the air quality: MyAtmosphere offers you the most precise measurement results, the best possible, prepared in real time and visualized for your purposes. So that you can derive the necessary measures easily, quickly and without any effort.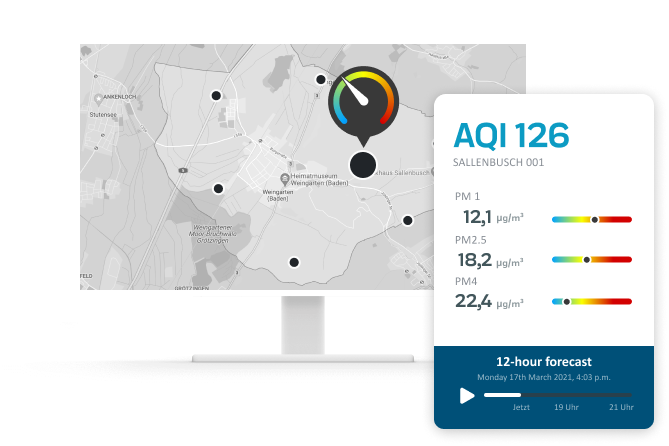 Supported and developed by

Always up to date with our products and ongoing projects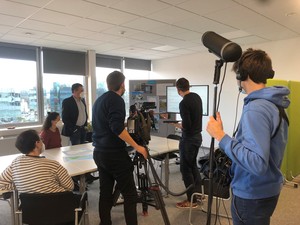 Air Quality
Today, once again, a television crew visited our company. For once, it was not about testing protective masks, but about our Air Quality project on
Read More »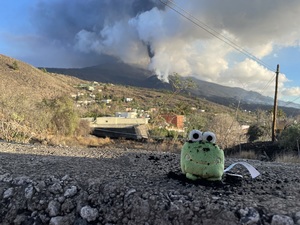 Products
It was an exciting trip. Starting with the arrival on La Palma, because some colleagues had to make the detour via Tenerife. The airport was
Read More »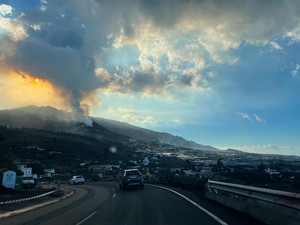 Products
Nine AQ Guard Smart are now installed on the island to measure the air quality. We can see the results in time via our data
Read More »
You define where you want to collect measurement data. We take care of the technology and provide you with the results as a service. We determine the quality of the result through interpolation and the density of the measurement network.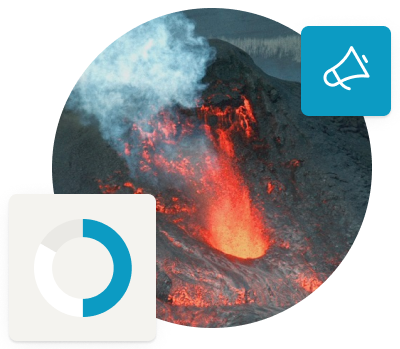 In addition to the acute danger on the ground, toxic gases in the air are a serious threat to the population during volcanic eruptions. Accurate and up-to-date air quality readings help you protect people and take necessary action.
In cities it is increasingly important to measure air quality at known hot spots. Especially at and around construction sites, it is pivotal – for both workers and residents – to know if there are potential hazards in the air, or if corresponding limit values have been exceeded.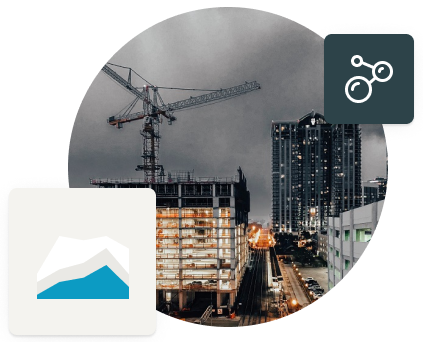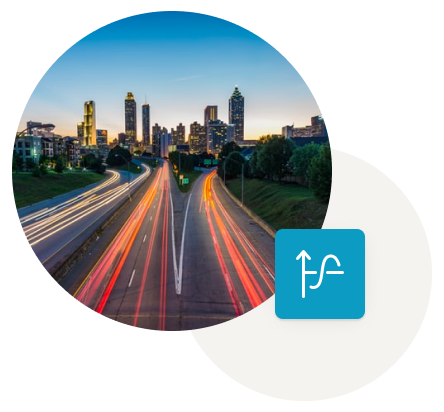 Large cities in particular are characterized by major traffic hubs which cause severe air pollution. We help to make cities smarter and to take necessary counter measures to fight air pollution and to protect their residents´ health. We are also the first choice in the field of traffic management.
Large quantities of ultrafine particles are generated, for example, in the immediate vicinity of airports or seaports. It has now been proven that they are not degraded or agglomerated over a long period of time. We make particles, even at nanoscale, visible.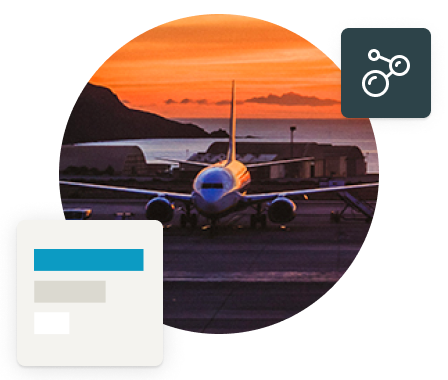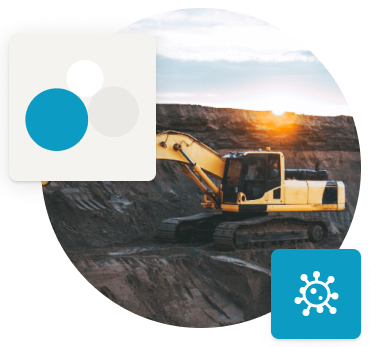 Landfills & Open Pit Mining
Air quality measurements in waste disposal areas or open-pit mining are elementary to protect workers from potential airborne hazards. We cannot always influence which substances are partially released there. But we can protect ourselves!
Fence-line monitoring of the outdoor air can be used to determine ambient air quality in areas and regions of various sizes. Whether industrial areas, landfills or other areas. We will set up a measuring network for you with meaningful results that you can build on.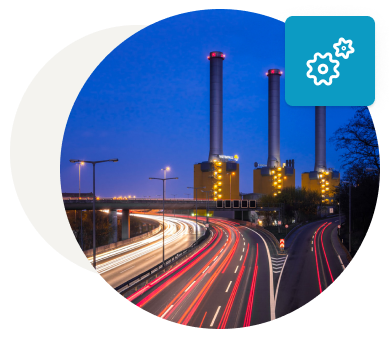 For Nano Dust Particle Measurements
Determination of number concentration of ultra fine aerosols from 4 to 10,000 nm by condensation to 106 particles/cm3 in single count mode The 5-in-1 outdoor sensor measures temperature, humidity, air pressure, wind direction and speed.


Devices, Software & Service from the Experts
The Palas GmbH is a leading developer and manufacturer of high-precision devices for the generation, measurement and characterization of particles in the air. With numerous active patents Palas® develops technologically leading and certified fine dust and nanoparticle measuring devices, aerosol spectrometers, generators and sensors as well as associated systems and software solutions.
One of the Greatest Threats to Human Health
The World Health Organization (WHO) estimates that air pollution causes seven million premature deaths worldwide each year and makes many more people sick. It affects the respiratory tract, the cardiovascular system, the fetal organism and neurological development in childhood and old age.
We make air pollution visible. By being able to measure them with our high-precision devices and visualize and process them via our data platform. This enables you to observe, evaluate and document the pollution in the air in real time.
Check out new and popular products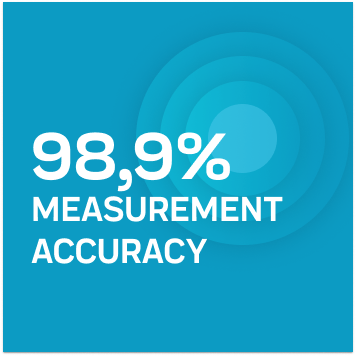 our Devices are Precise like no other
Technologically, we rely only on the best. Because air quality matters. And accurate measured values are the starting point for good decisions.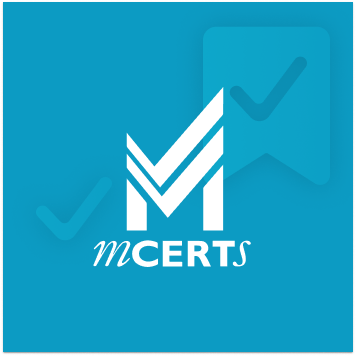 high measurement standard
Our equipment meets the highest standards. TÜV and MCERTS certifications prove this.
You can rely on it!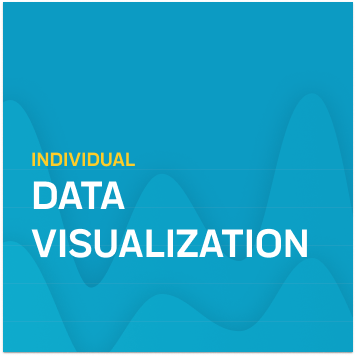 visualize and Manage your data
You define where you want to collect measurement data. We take care of the technology and provide you with the results as a service.
It's all about air Quality
And it´s all about monitoring. With our expertise, our devices and our visualization software we can offer you a comprehensive solution for measuring, visualizing and documenting air quality. This is the basis for an efficient and successful environmental management in the smart city or in the industrial environment.
why shouldn't you start today?